Friday, March 08, 2024 • 3:00 pm–5:00 pm • Australian Suite
Join the Traveling Groomers Podcasters Mary Oquendo and Chris Anthony with special guest Dr. Callie Harris in this interactive and lively panel discussion. Our panelists will discuss all things grooming-related, as well as the groomer and vet relationship to gain an in-depth understanding between the two professions. What topics would you like to hear discussed? We invite you to submit your topic suggestions prior to the show. You will also have the opportunity to ask our panelists questions in the room.
Scan this QR code to submit the topics you'd like to hear discussed during this panel.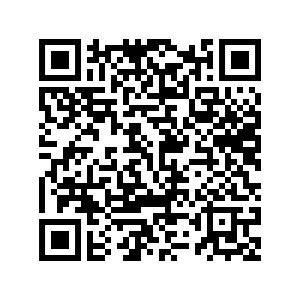 PRESENTERS
Have Shears Will Travel, Owner;
Evolution Shears, Customer Service Manager
Owner
Pawsitive Educational Training