You've Got to Be in It to Win It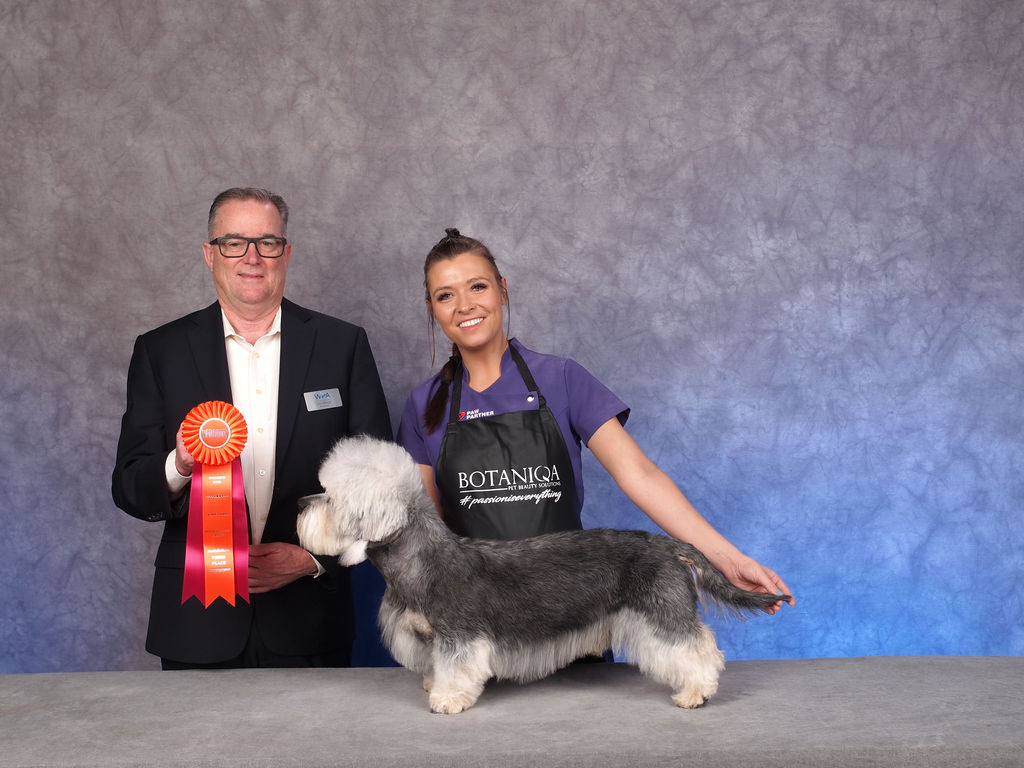 At GROOM'D, we believe in giving talent a platform to shine — and rewarding the best handsomely. Discover the awards that await champions and get ready to claim your place at the top.
Contest Registration Deadline: February 16, 2024
Regular GroomTeam Classes
Special Classes
Abstract Design Challenge
Sponsored by
Mixed Salon/Freestyle
Sponsored by
The Extreme Duo
Sponsored by
Contest Registration ONLY online.
All winners must complete tax papers before payment will be made. The United States and Canada Winner's checks will be mailed within 30 days after the close of the show.  All other winners will be paid on-site at the Grooming Contest table on Sunday, March 10 at 10:00 am. Winners that do not submit tax papers before the close of the show will forfeit their prize money.