WPA Good Works: How Atlanta Pet Fair & Conference Gives Back
Did you know? By participating in Atlanta Pet Fair & Conference, you're securing your industry's future. Atlanta Pet Fair & Conference is a non-profit event produced by the World Pet Association (WPA). WPA reinvests proceeds from the show right back into the pet industry through the WPA Good Works program. Proceeds support: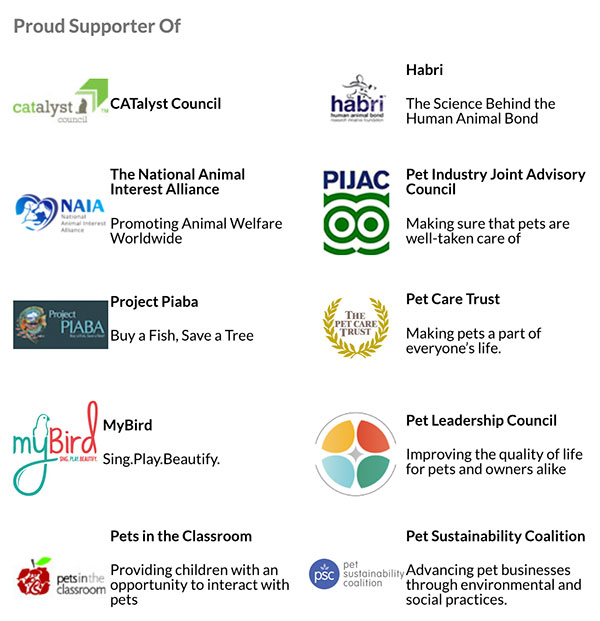 Protect Pet Choice Alliance
The Protect Pet Choice Alliance is a group of pet industry organizations and companies, including WPA, whose mission is to promote and celebrate responsible pet ownership, protect the rights of pet owners, ensure a sustainable supply of pets, foster industry commitment to animal care and breeding standards, and support well founded and meaningful regulatory and legislative initiatives regarding household pets. To learn more, watch this video.
Purdue University Standards for Breeding Dog Welfare
As part of its commitment to Good Works, WPA is a founding sponsor of the Purdue University Voluntary Standards for Breeding Dog Care and Welfare. Designed to promote and continuously improve canine well-being, this program develops and tests rigorous, science-based, voluntary standards for the care and welfare of breeding dogs and creates a third-party auditing and certification process for dog breeders.
Purdue University Standards for Breeding Dog Welfare
WPA Supports responsible bird ownership and is a supporter of the Bird Enjoyment and Advantage Coalition (BEAK) and its new myBird campaign. This campaign aims to breathe new life into the exciting world of bird ownership by increasing awareness of the joys and benefits of having a feathered friend.
Check out some of WPA's recent initiatives and activities:
WPA Advocacy on the Road with the WPA Road Crew
WPA's Road Crew leads efforts to support the pet industry by traveling the nation to meet face-to-face with some of the organizations they serve and to promote the responsible growth, health and sustainability of the pet retail industry as a whole. You never know when they'll stop in to your shop!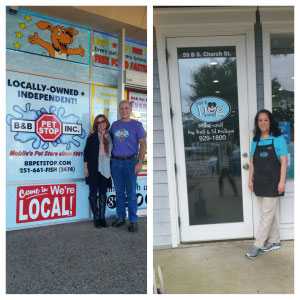 For more information about WPA and its efforts to advance the industry—or to learn how to become a member— visit www.worldpetassociation.org.