Friday, March 08, 2024 • 8:30 am–1:30 pm • Australian Suite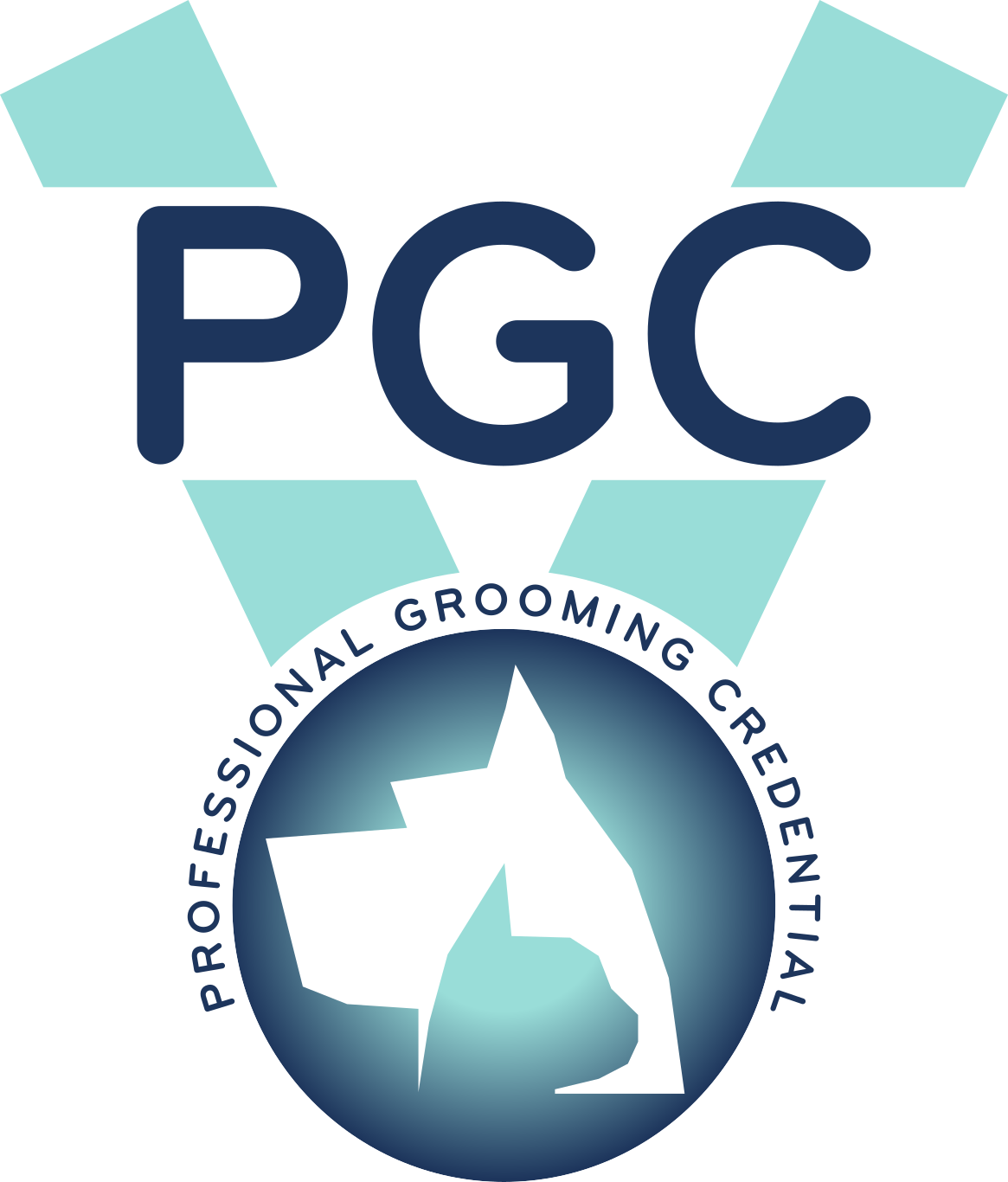 Pet First Aid is the immediate care given to a pet that is injured or ill. Knowing the skills and techniques of pet first aid can mean the difference between life and death. The topics covered are as follows: Bleeding, Shock, Restraining, Muzzling, Primary Pet Assessment, CPR, Rescue Breathing, Fractures, Limb Injuries, Insect Bites and Stings, Seizures, Heat and Cold Injuries, Pet Vitals, Poisoning, Choking Management, Snout to Tail Assessment and First Aid Kits. A mannequin will be provided for each attendee for this hands-on 5-hour course. Each attendee will get to take home a PetSaver™ 40-page handbook, a CPR first aid kit, a certificate, and a wallet card.
*This is a PGC badged course and eligible for 5 CE Units. Please visit our website for more information about the Professional Grooming Credential.
PRESENTERS
Owner
Pawsitive Educational Training