Friday, March 08, 2024 • 3:30 pm–5:00 pm • German Suite
If you've scrolled through social media, you're likely no stranger to the heated debates and opinions surrounding grooming prices. But has anyone taken the time to unravel the WHY behind considering a price change, and how to discern if it's right for YOUR business? Join us for an enlightening hour as we delve into the reasons why the grooming industry as a whole needs a pricing recalibration, and empower you to decide if your business needs a pricing tune-up.
Scan here for a chance for a free giveaway from River Lee.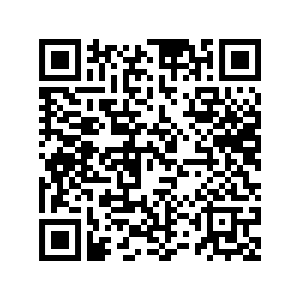 PRESENTERS