Sunday, March 10, 2024 • 12:50 pm–1:00 pm • Hall B Grooming Stage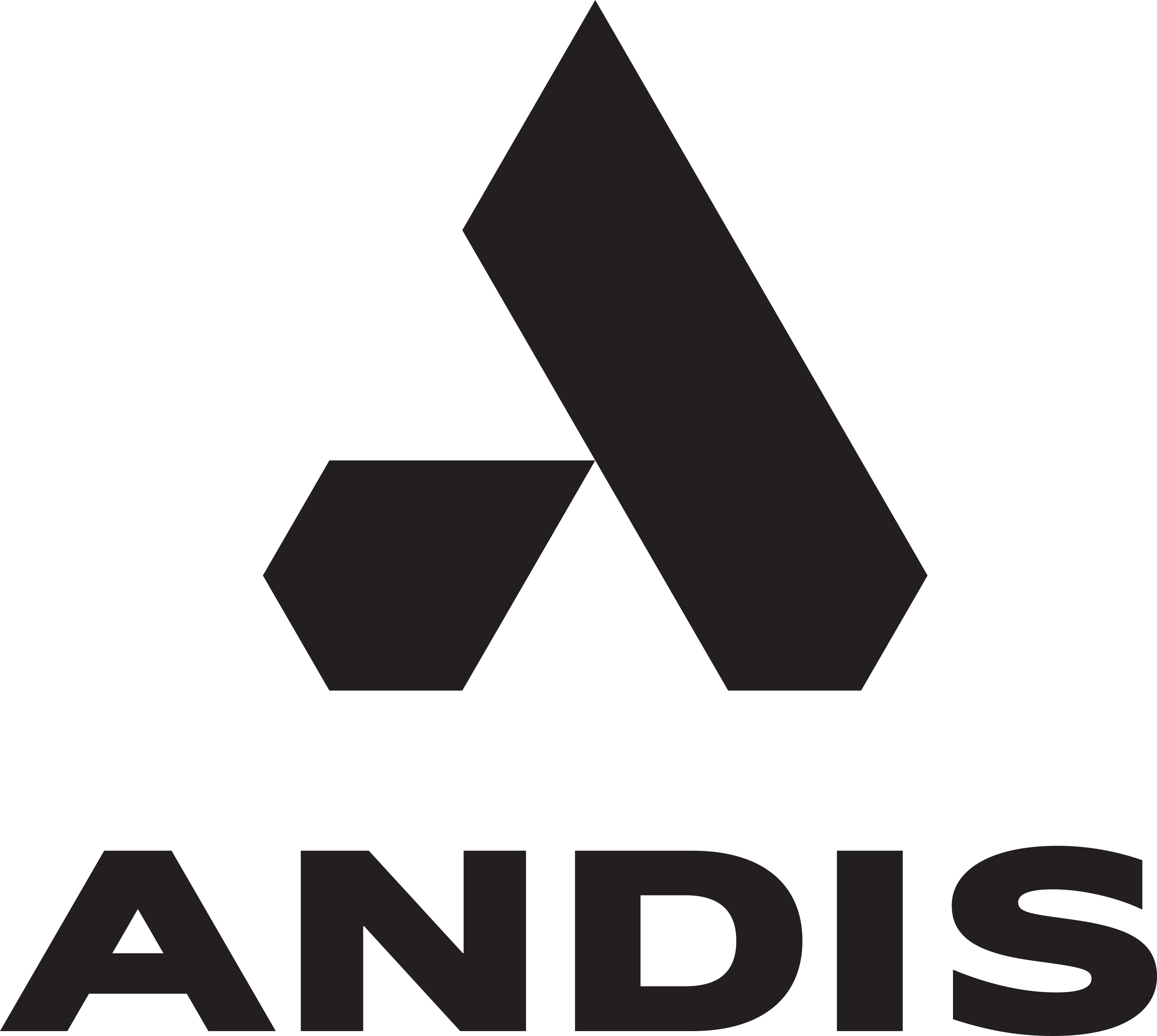 Eligibility:
The Best Pet Stylist in Show winner will be chosen from the 1st Place winners from each of the following Groups: Wire Coats, Sporting, Other Purebreds and Poodles. The Group 1st Place winners should remain in the contest ring with their dog for evaluation by the Best in Show judge and then return with their entry to the Best Pet Stylist in Show Awards Presentation at the listed date and time below.
Judging:
Each competitor chosen must return to the contest ring on Sunday, March 10 at 12:50 pm for the Best in Show awards.  At that time, the Best in Show Judge will choose the winner.
Prize Money:

$1,250
PRESENTERS