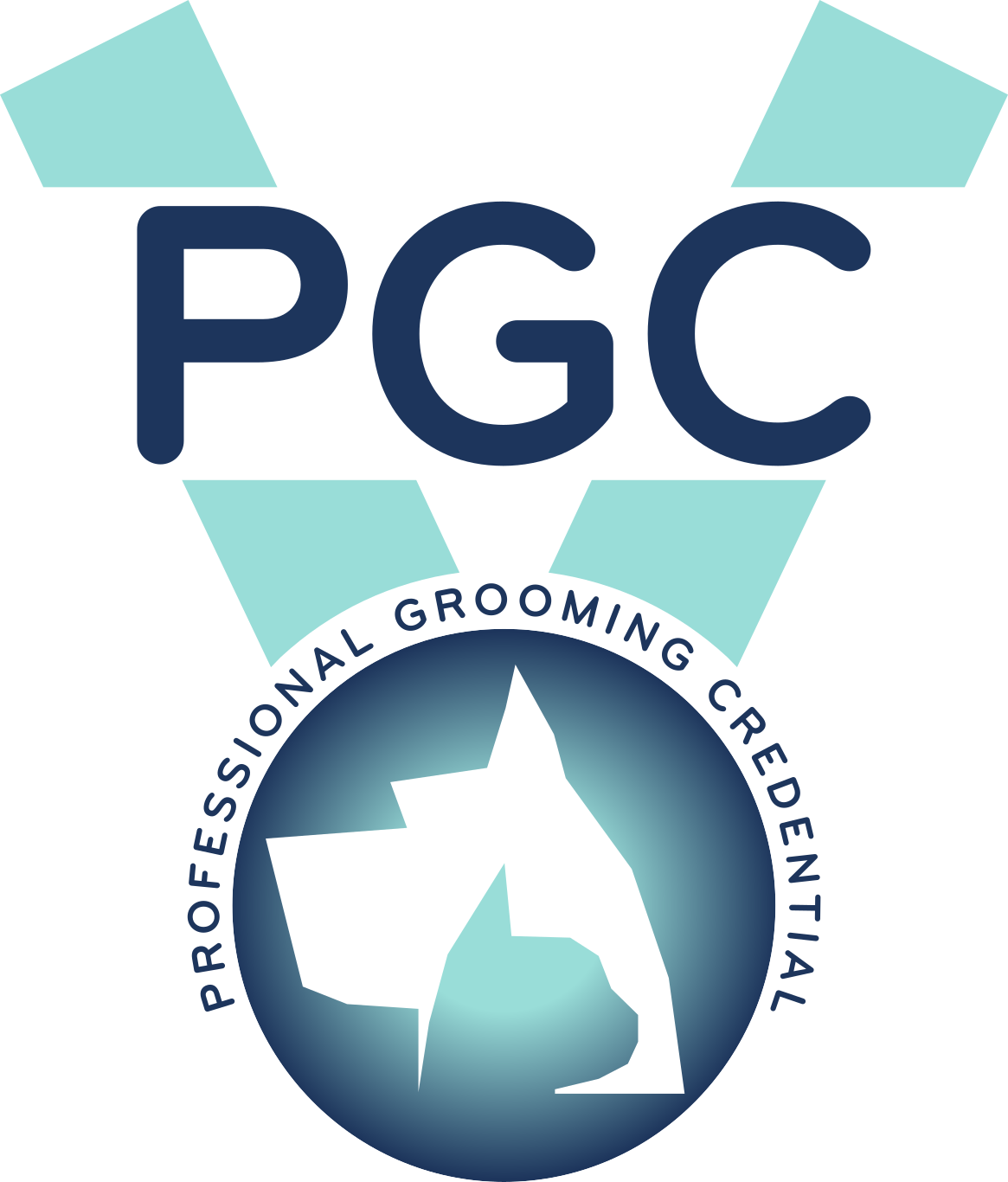 As a professional groomer, you are the expert in the eyes of the pet parent. You want to feel confident that the grooming products you are using are safe for the pet, yourself, and the pet family. Pet parents have become more aware of the components in their personal care products, and this has carried over to the products used on the family pet.
This session will walk you through label interpretation of a typical shampoo concentrate and where to find additional information. INCI names are often used on ingredient panels and will be explained. The type of water listed and used in the manufacturing of grooming products will also be addressed.
Often overlooked, the SDS (Safety Data Sheet) is a very valuable source of technical data. For mobile grooming units working in a confined space, worker exposure should be known from repeated grooming product use. The SDS of a grooming product is also a very valuable source of information for worker exposure, inhalation, and skin/eye irritation.
With the number of grooming products available, this will not be a comprehensive review but will give you the tools to understand and seek further information where needed. This discussion is designed to educate you so you can discuss with your pet parents, the type of product you are using on their family pet.
*This is a PGC badged course and is eligible for 1 CE Unit. Please visit our website for more information about the Professional Grooming Credential.