Find Your People at the Largest Grooming Event in the Southeast
 in contest cash and prizes
Instantly receive the latest tips, trends and know-how directly from the source when you sign up for Atlanta Pet Fair & Conference updates.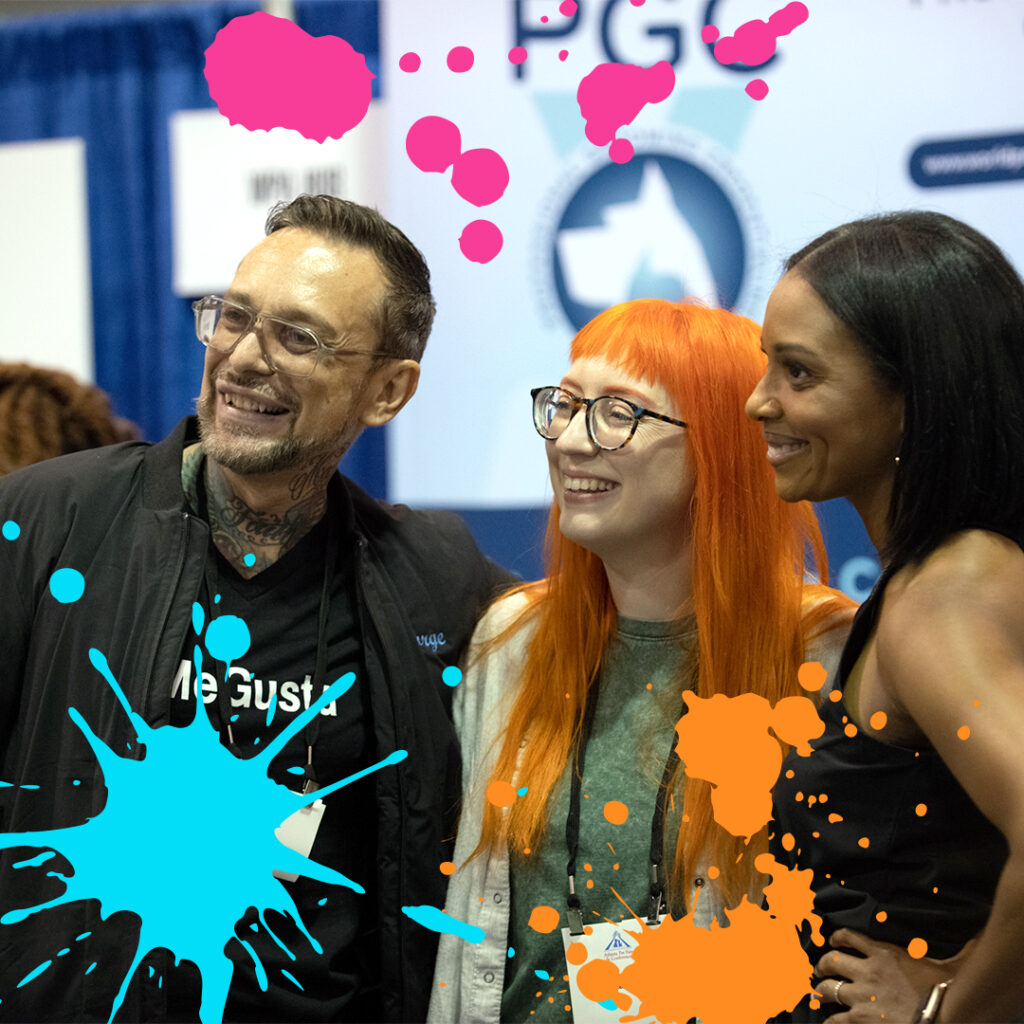 Build Your Network
With countless opportunities to mix and mingle, you'll find plenty of ways to build meaningful relationships in the most welcoming community in the pet grooming business.
Connect one-on-one with fellow groomers on the show floor, at grooming competitions and during exciting events like the Networking Reception.
Learn From The Pros
From brushing up on your techniques to handling complicated clients, you'll find everything you need to sharpen your skills and grow your grooming business during three days of 50+ education seminars, hands-on workshops and interactive sessions.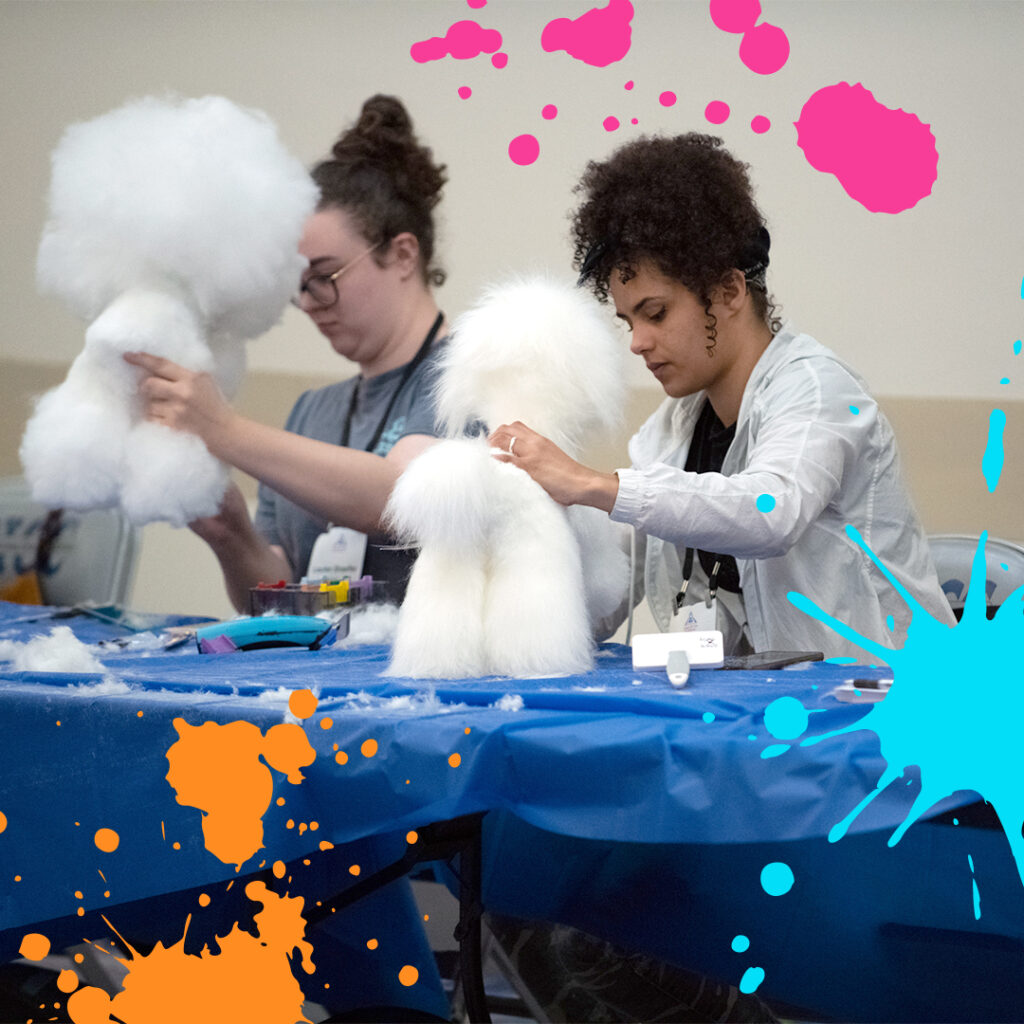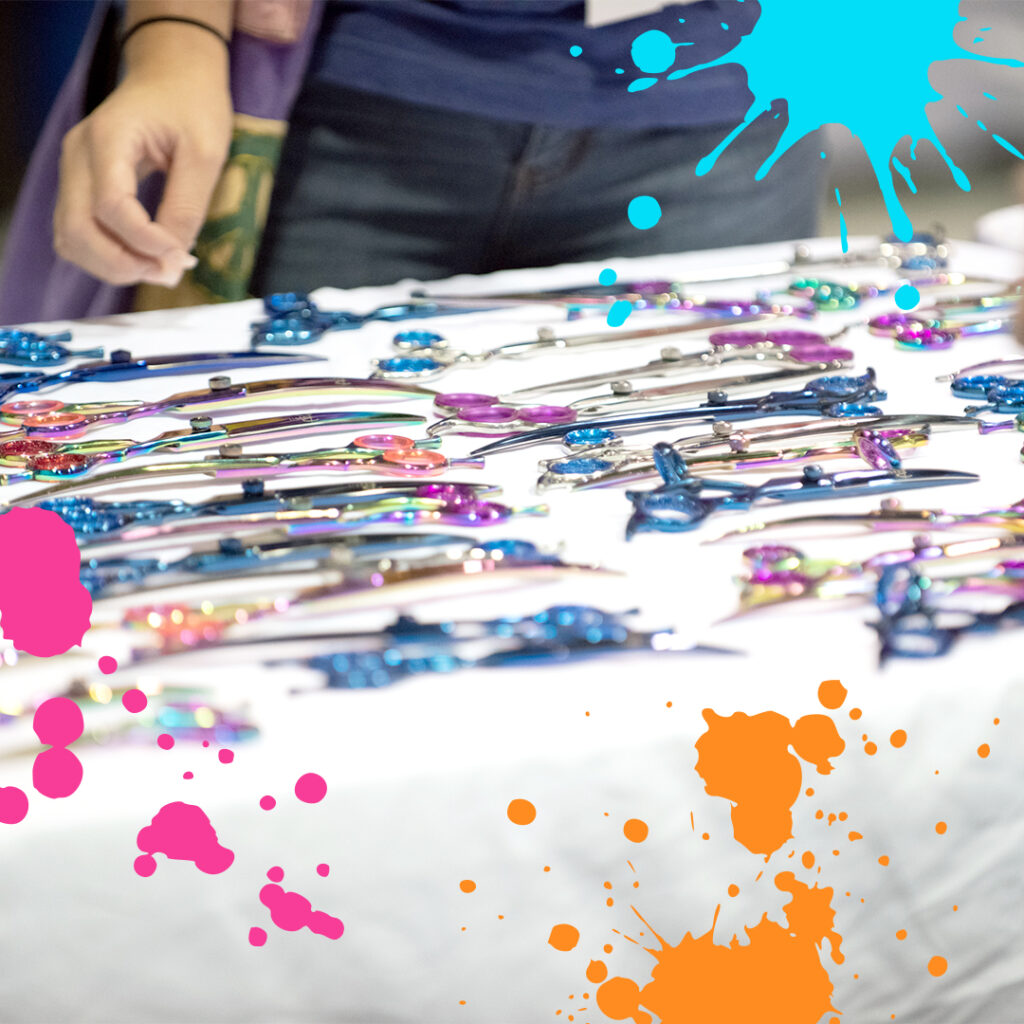 Shop Your Favorites
From state-of-the-art clippers and sheers to premier bathing products and latest accessories, explore over 125 exhibitors showcasing the must-have grooming industry supplies.
And with exclusive onsite deals and discounts, you'll get the best products at the right price.
Let Your Work Shine
Experience the excitement and anticipation of the legendary grooming competitions. With over $20,000 in cash and prizes, groomers of all levels face off to display their talents while gaining exposure to the best in the biz and celebrity judges.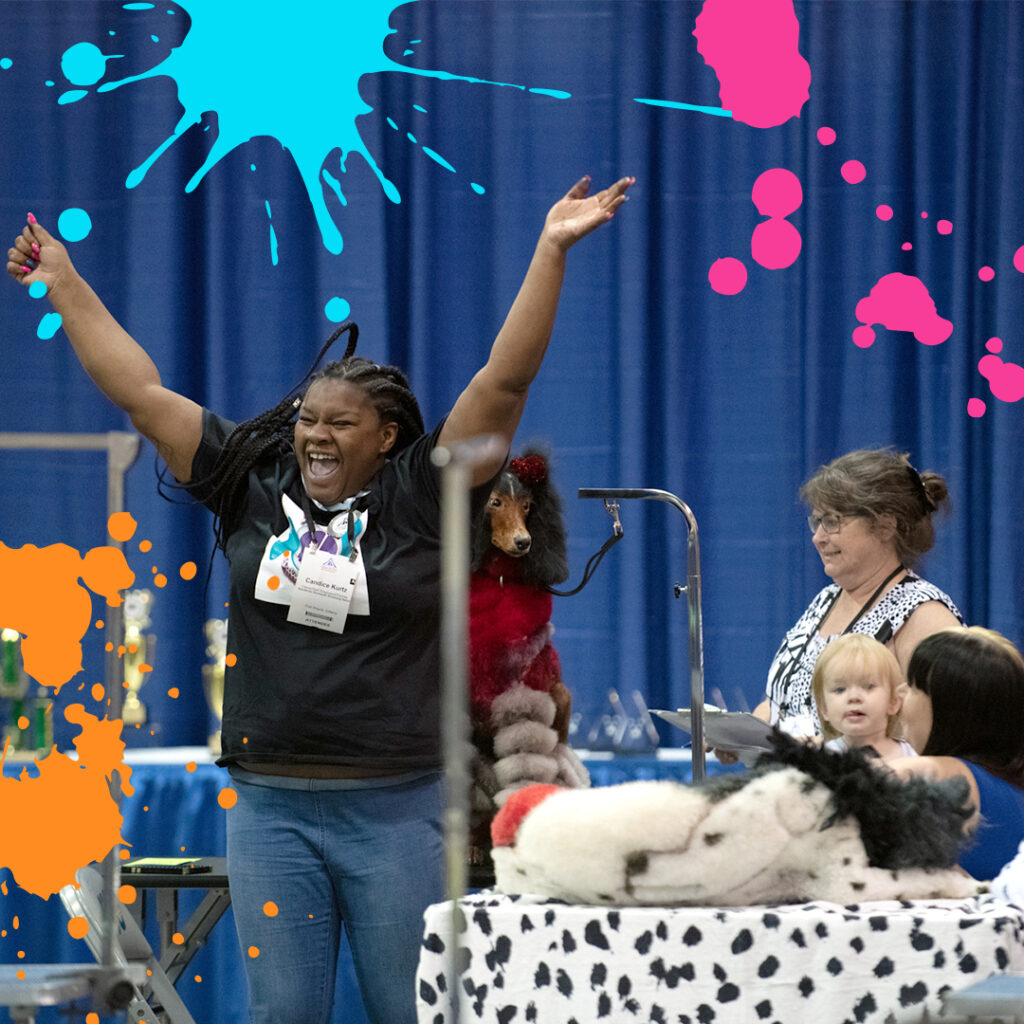 Here's What Your Fellow Groomers Have to Say
"I've been telling our coworkers to come because it's so educational and you get to meet other people just like you. The learning is a breath of fresh air. You're used to doing the same stuff over again, and when you come here you realize you can apply everything you've learned."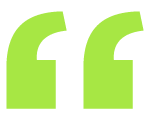 "I love the convenience of the show. All of my products are here, and everyone is like family. This is the only grooming event I attend."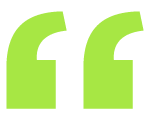 Make your plans today to experience it all.